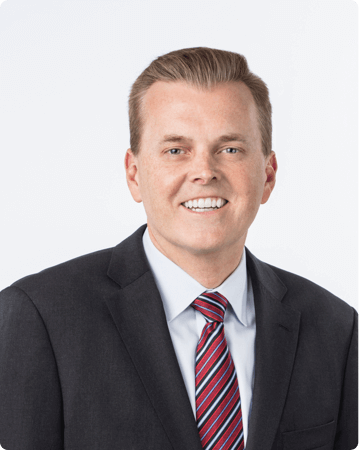 Michael P. Campbell
President, Global Housing
Assurant, Inc.
Michael P. Campbell is president, Global Housing business unit of Assurant, Inc. and a member of the Company's Management Committee. In this role, he oversees Assurant's lender-placed insurance, multifamily housing, specialty, flood and voluntary home insurance business lines, which generated more than $1.9 billion in revenue in 2017.

Previously, Mr. Campbell served as executive vice president, chief operating officer for the Company's specialty property lines of business, managing day-to-day operations and leading major transformation initiatives. He joined Assurant in 2006 through the acquisition of Safeco's FIS subsidiary. At Safeco, he held several executive roles of increasing responsibility before being named president of that company's lender-placed insurance business. After joining Assurant, he served as senior vice president, product line executive, and was responsible for property insurance and fee-income product management.

Mr. Campbell serves on the board of directors of the Boys and Girls Club South Coast Area in San Clemente, California.

He holds a Bachelor of Science degree in financial management from California Polytechnic State University, San Luis Obispo.